Totaljobs Group unveils new brand positioning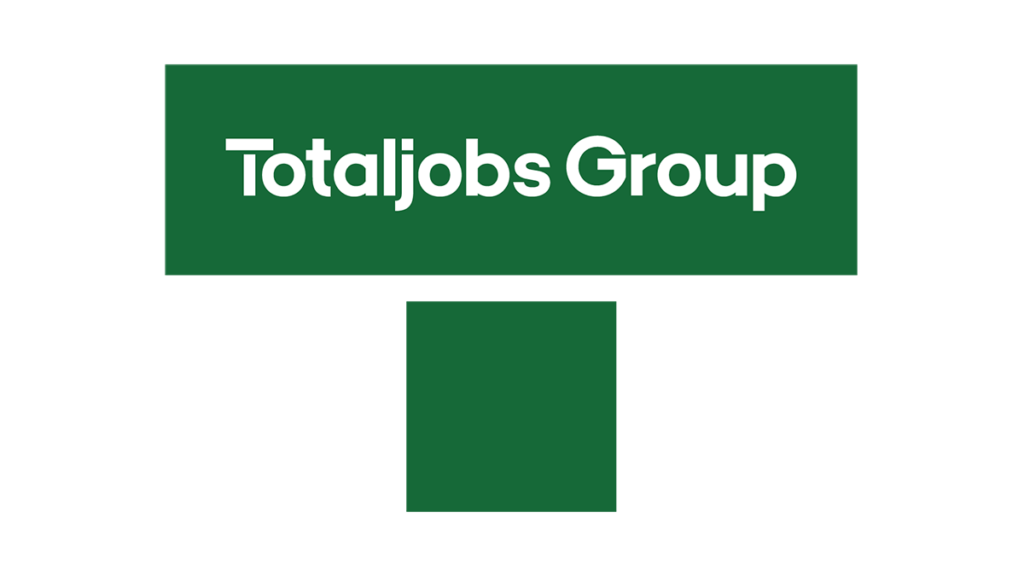 From today, StepStone will operate as Totaljobs Group in the UK, as the organisation looks to leverage the equity in the Totaljobs name.
This move is reflected in a refreshed brand identity for Totaljobs Group with a new logo, typeface and iconography, as the group looks to strengthen their position as the UK's leading hiring platform.
As part of this, 'The Partnership' which launched with Totaljobs and Jobsite in May 2018 has been rebranded to 'the Totaljobs network' and includes Totaljobs, Jobsite, CareerStructure, City Jobs, eMedCareers, Just Engineers and RetailChoice. Specialist sites CWJobs, Milkround, Caterer.com and CatererGlobal operate separately to the Totaljobs network, but remain part of Totaljobs Group.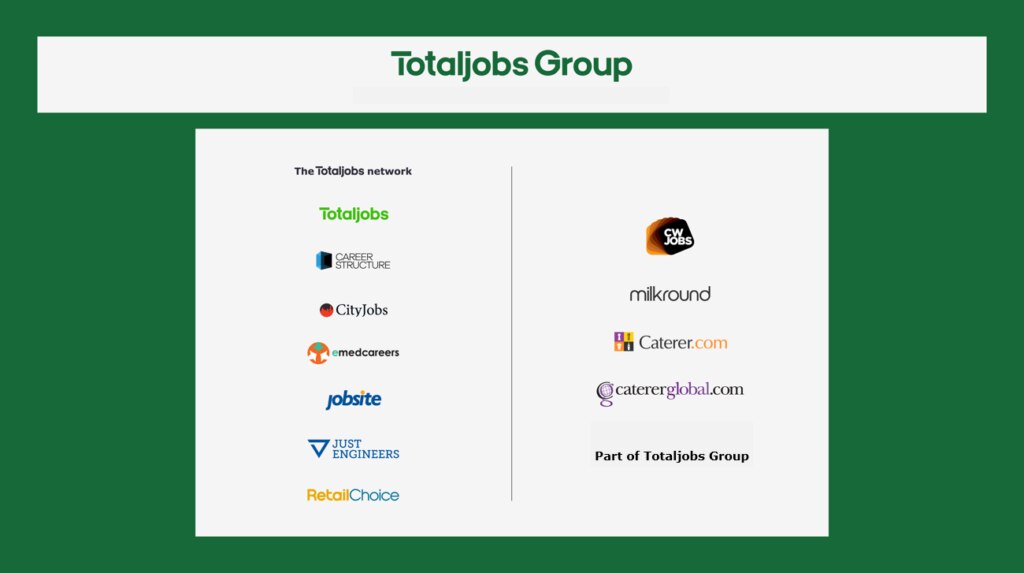 What does this mean for recruiters?
While each brand will continue to operate as separate sites for jobseekers; recruiters benefit from each vacancy advertised automatically appearing across the relevant sites in the network.
By working with us, recruiters will continue to receive the benefits of the Totaljobs network, which is designed to maximise reach and boost relevancy of response. This means employers can access the right people, without having to use multiple sources. Our specialist brands which form part of the wider Totaljobs Group also continue to operate as before.
Patrick Wehrmann, CEO of Totaljobs Group commented:
Totaljobs Group has a unique position in the UK job market, with a family of 11 sites providing an unparalleled reach across multiple industries, locations and specialisms.

18 months ago, we partnered our two leading job boards, Totaljobs and Jobsite, which has seen us further improve our candidate delivery and market leading performance for our clients. Now, we are excited to continue this growth and unveil the Totaljobs network.

Our clients are focused on improving efficiency, and ultimately, in getting results. This is what has driven us to further develop our offering. With this change we can better serve employers by combining the unique strengths of our brands into the Totaljobs network.