User guide: getting the most from your job ad
By following our best practice guide you can increase the views, number of applications and relevancy of candidates that your job ad receives.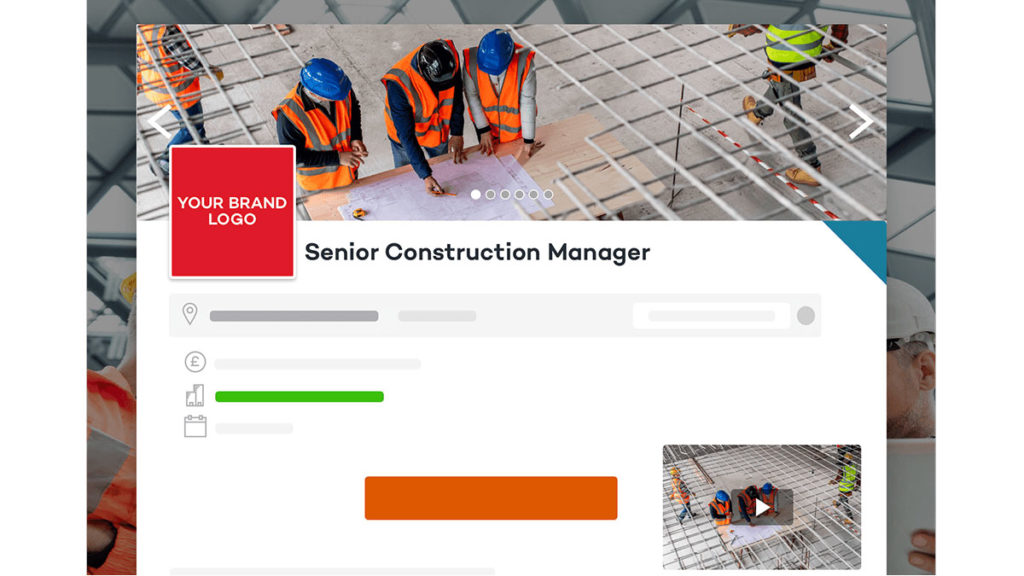 Job title
Use a recommended job title
Our search technology StepMatch is the best in the business. It intuitively includes similar or matching titles, increasing the reach of a search while boosting the relevancy of the results. It fuels every search, recommendation, alert, and notification on our site.
Because of this, we highly recommend using one of our suggested job titles. These match candidate searches, get the best out of our technology – and give you a better response.
Simply start typing your job title when creating your ad, and suggestions will appear.
Top tips for your job title
Start typing and select one of the suggested job titles from the drop down.
Keep it simple. Avoid jargon, special characters/ symbols, acronyms, abbreviations and quirky job titles for the best response.
Do not mix job titles or job levels e.g. 'Junior/Senior Software Developer/Engineer'. This will not increase response.
Avoid including company information, salary information or any unnecessary content in the job title. There's space for this later in the ad.
Job description
Standing out
Research shows that people now consider more than 30 potential employers during their job search, meaning it's never been more important for businesses to stand out in the competition for talent.
Your job description is your chance to sell yourself, detailing what the job entails, and why each candidate should want to apply for the role.
We recommend you use sentence case, avoid using block capitals and excessive use of characters such as exclamation marks.
Recommended framework

A brief introduction to your business
Introduce who you are, what you do, and why you do it. Include a little bit of your history and celebrate your unique offering.
The role
List the role the successful applicant would play in your business.
Succinctly explain what they are responsible for and what will they be doing on a day-to-day basis.
Try a bullet-pointed list of key responsibilities.
What you're looking for
What skills, experience and qualifications do you expect the successful applicant to have?
We recommend using this in a bullet-pointed list and separating any 'must-haves' with 'nice-to-haves'.
E.g. they must have an HGV licence, but you'd like them to have 5+ years' experience driving.
What you offer
Company culture – what is it like to work for your business? What are your values?
Company Benefits – Our research has shown that candidates are also more likely to apply when company benefits are included, as they make the role more appealing.
Salary
It pays to be specific
Try to be as specific as possible, ideally listing the exact salary you are offering. Including a salary on your job ad increases applications by up to 20%.
If you are using a range, try to keep it as small as possible. Candidates appreciate transparency as it allows them to make informed decisions on the jobs they apply for.
You can also add additional information onto your salary, including additional benefits such as the amount of annual leave offered, pension contributions or a company car allowance.
Location
Put yourself on the map
A full postcode on your job advert, increases the number of applications by up to 50%.
Top tips for your location
Use a full postcode – using a full postcode can help increase applications by at least 50%, by targeting more relevant candidates in job alerts and appearing in more jobseeker searches.
A full postcode also means candidates can use our Travel Time feature to check their commute before applying, meaning more relevant applications for your roles.
You can enter a full postcode and select 'hide full postcode' meaning that even if you'd prefer to keep your exact location private, you can still benefit from the above.
Ways to improve your job ad further
Here are some other factors you can consider to boost the performance of your job ad:
Include a Diversity & Inclusion Statement (D&I)
A D&I statement shows a company's commitment to creating a Diverse and Inclusive workplace welcoming people of all backgrounds to be part of your workplace culture. By including a D, E&I statement you are appealing to people from all ethnic, religious, and sexual backgrounds to apply therefore increasing and diversifying your talent pool.
List any development opportunities
The number one reason employees leave is due to lack of development opportunities. The average cost of training a new employee is on between £1000-£1600 and the cost of fully replacing an employee is upwards of £30,000 (figures received from various studies). By displaying what development opportunities you provide, you will attract people looking to start/progress their career rather than having temporary staff.
Emphasise your unique selling point (USP)
By adding a USP you will help candidates distinguish the difference between you and the competition. Adding company benefits and a USP makes the role more appealing and allows candidates to buy into your company culture. USP's can be any kind of accomplishments such as company growth, sales numbers, awards received, or contributions to social, economic or environmental causes (Charities, taking part in Green Schemes, working with vulnerable people etc.).
Use the Totaljobs Gender Bias Decoder
By using positive, gender-neutral language and by removing any jargon you can increase the number of applications by appealing to a broader candidate pool. We have a highly intelligent system which can remove any gender bias language to make your advert more seamless. Try the Totaljobs gender bias decoder today
Add in screening questions
When advertising your job, you can easily set up screening questions which help you improve the relevancy of the applications you receive.
We advise you use it, if there is something the applicant absolutely must have in order to get the role. For example, if they need to have a certain licence, qualification or legal check.
It also helps if you have a desired trait that you'd like to filter applicants by, for example: over 5 years' experience. Anyone who 'fails' your screening question will still be able to apply, and will be visible to you, but will sit in your candidate management system in a different folder to those who meet your requirements.
Create a company profile
Create a dedicated page to showcase what it's like to work for your company. By directing potential candidates to this page, you can increase the relevancy of those applying.
Get in touch with Customer Services or your account manager to find out more.
Upgrade to a Premium Job
Our Premium Job ad helps people see what it's like to work for your company. Use photos and videos to increase the relevancy of the applications you receive. Your branding will deliver up to 16% more relevant applicants than a Standard Job ad, and you are 75% more likely to hire through us than our nearest competitor.
Get in touch with Customer Services or your account manager to find out more.
Join our free training webinars for more tips
Join one of our free training webinars for the latest tips and tricks on how to level up your job ads, leverage the full suite of Totaljobs products and streamline your recruitment. Learn more.
To find out more about what happens once your ad is live, and how to get the most from your candidate management system, read our next guide: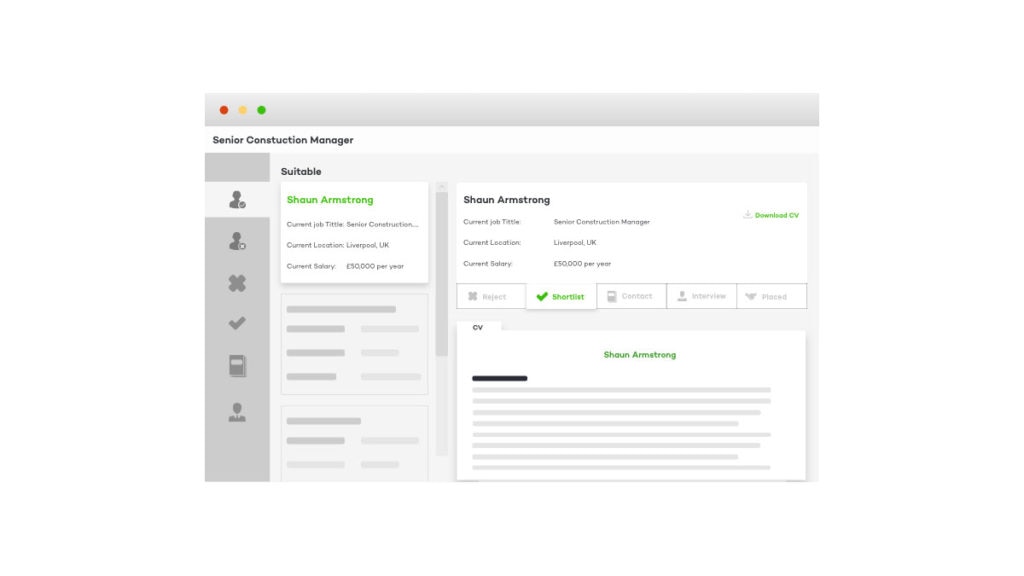 User guide: using the Totaljobs Candidate Management System
To help speed up your hiring process, we have built one of the most intuitive candidate management systems in the market.
Use this guide to get the most from the Totaljobs Candidate Management System.