Diversity and inclusion: gender parity in the workplace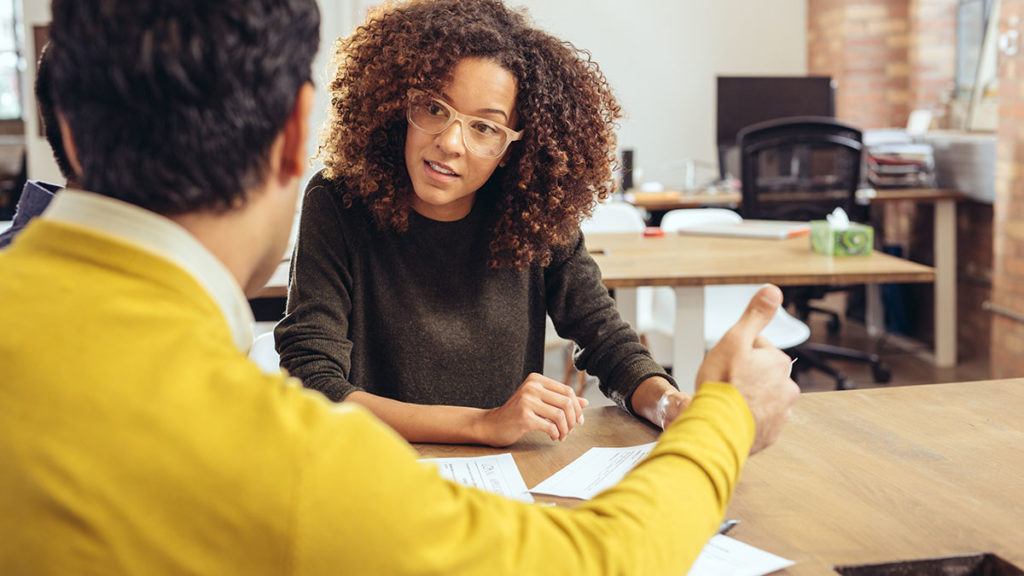 Totaljobs has partnered with Robert Walters to bring insights from 9,000 professionals across the UK, delving into employee experiences in the workplace, through the lens of diversity and inclusion.
Our latest research looks at gender in the workplace, highlighting some of the barriers faced by women in the workplace and the steps employers can take to achieve gender parity.
High-profile conversations and widespread media coverage have brought the issue of gender imbalance to the forefront of the agenda for British employers.
While the mandatory publishing of gender pay gap data – introduced in 2017 for businesses with over 250 employees – has begun to provide more transparency, many UK businesses are hyper-aware that simply reporting disparities is not enough. The gender pay gap is the difference in the average hourly wage of all men and women within a business. The gender pay gap differs to equal pay legislation, which ensures men and women are paid equally for performing the same (or similar) work. Unequal pay has been unlawful since 1970.
In fact, the most recent gender pay data highlights that there is still a long way to go in achieving parity – with almost eight in ten organisations recording a gender pay gap in the last year.
Download the "Driving diversity & inclusion in the workplace" report